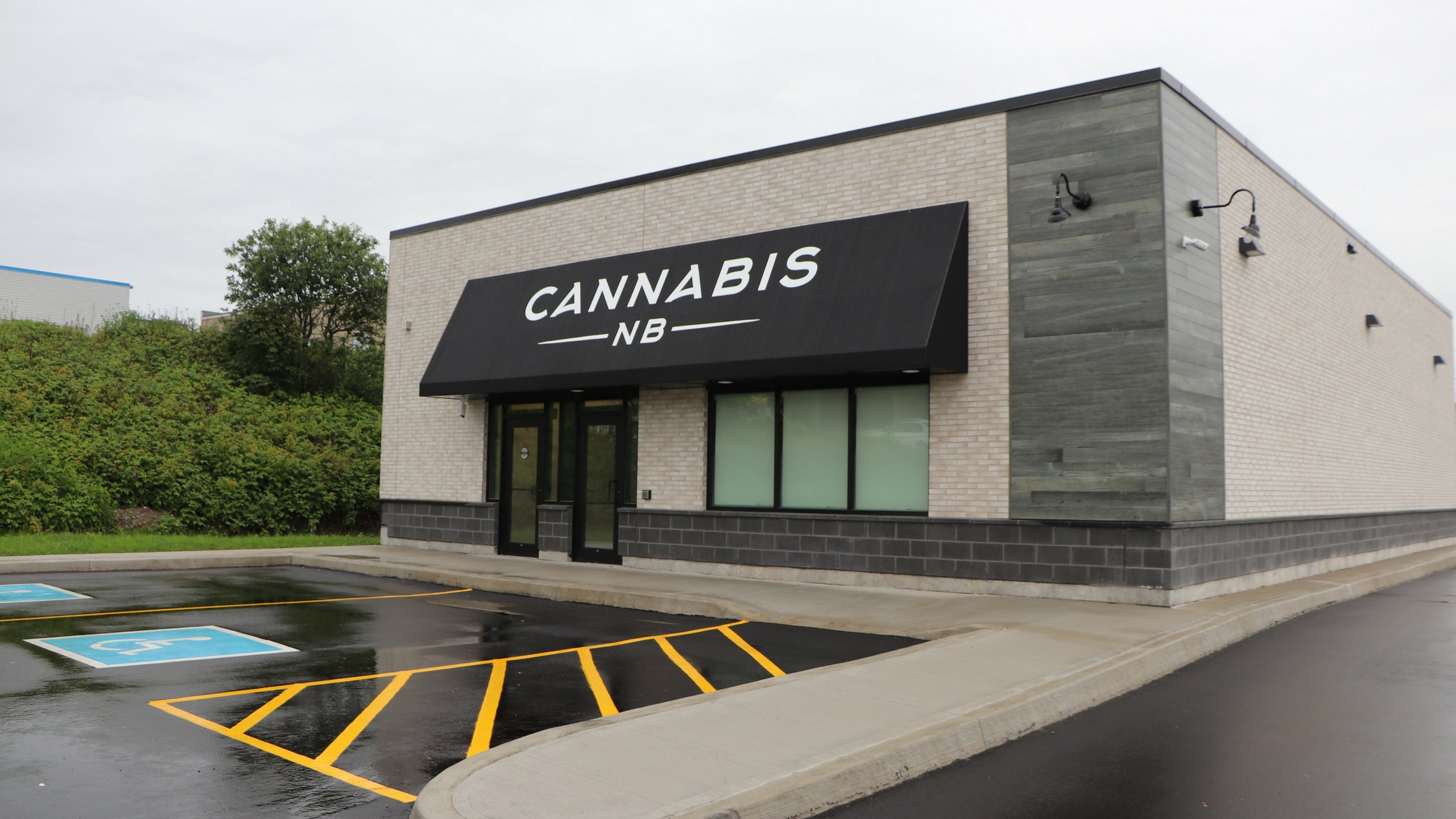 At Cannabis NB, we approach customer experience in a different way. We focus on the occasions our customers have for using cannabis, and the activities they partake in after consuming for recreational purposes. Any possible effects or side-effects we discuss are those that have been reported by other customers, and by no means guarantees those effects will be the same for you. The best way to determine the right product for you is to determine how you want cannabis to be a part of your life, and be open and honest with your guide so they can help. As always, we recommend consulting with your health care professional before consuming cannabis - whether it be recreational or medicinal.
We want to ensure that we know how the product will be used so that we can recommend not only the right product/tools for the customer, but give curated advice on the experience as a whole. By doing it this way we can help define the amount of product needed, give great service as we point out potential side effects, and create ambassadors for responsible use.
Remember, these are intended to be guidelines for responsible use. Cannabis affects different people in different ways at different times in different places while doing different activities.