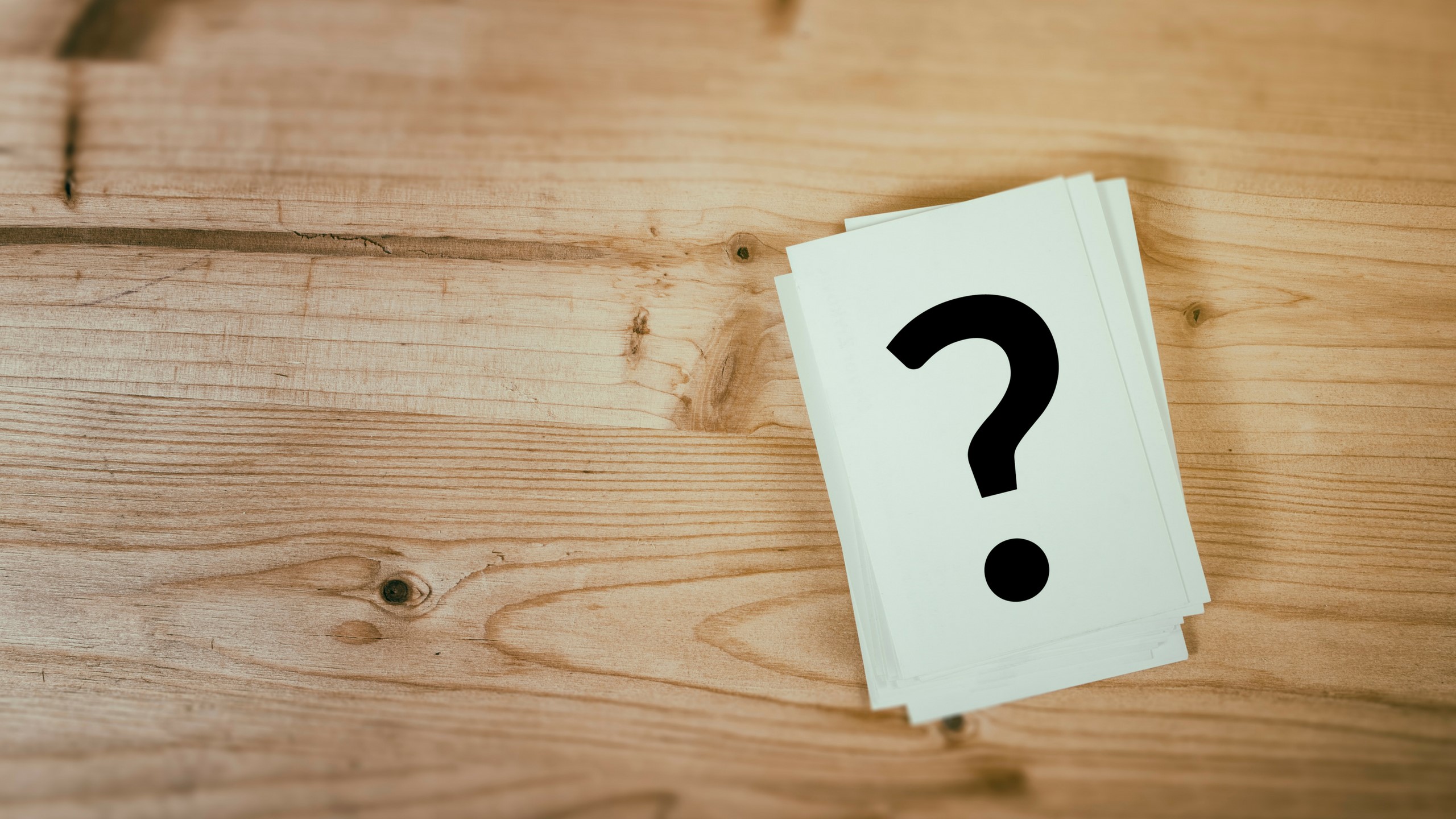 What is Cannabis FarmGate?
Cannabis FarmGate is a program that allows licensed New Brunswick cannabis producers to sell their own products onsite at their facilities. To learn more, visit the Industry Resources page.
Why do I need to acknowledge my age? Why do you ask for ID to get into the store?
We want to keep everyone safe. Part of that is ensuring that youth have no access to Cannabis. That's why only adults 19+ can enter our site and stores.
What constitutes a valid government issued photo ID?
The following types of government issued photo ID will be accepted at Cannabis NB retail stores and by the delivery company upon delivery:
Provincially issued driver's license,
Canadian Military ID,
Passport, or
Any other valid ID specified by regulation.
It is against the law to use a false identification document or an identification document identifying any other person for the purposes of providing proof of age, or to lend an identification document to any other person for the purposes of providing proof of age under the Cannabis Control Act.

How much can I buy?
By law, you may only purchase a maximum of 30g of Dried Flower Equivalent per order. Learn more about Dried Flower Equivalent here.

How do I save a product for later / to my favourites list?
When viewing a product on the website, you can click on the 'Add to Wish List' button and it will be saved to your Wish List. You can access your Wish List list through My Account.
How long will it take to receive my standard shipping order?
Orders received before 2:30pm are expected to arrive the next business day. If you ordered after 2:30pm on Friday, your order should arrive Tuesday (or the next business day thereafter, in the case of a holiday weekend).
(Note: This covers approximately 90% of customers, but for 10% their order should be expected within two days)
Do I have to be home to accept my purchase?
No, you don't need to be home to accept delivery of your purchase. Someone else living at the same delivery address who is 19 years or older can accept the delivery on your behalf. Anyone accepting a delivery will need to provide proof of their age using a valid government issued photo ID.
If the delivery company is unable to successfully deliver your purchase to someone who is 19 years or older, the undelivered package will be held for pickup at a designated pick-up location. Cannabis NB will issue a refund to customers for any products not successfully delivered after the designated 5-day waiting period (a restocking fee may apply).
Can I cancel an order with standard shipping?
No. Once your order has been submitted, you cannot modify or cancel it.
Cannabis NB reserves the right, however, in its sole discretion, to cancel any order, in whole or in part, for any reason, at any time prior to shipping, without notice.
Can I change my email address?
Yes! You are now able to change the email address associated with your account. Click on "My Account", where you will then land on your Profile page. Then simply enter your new email address in the EMAIL field. When ready, click the "Update account" button to finalize your change. Going forward you will use your new email address to login to your cannabis-nb.com account.
Will I ever be contacted by Cannabis NB?
Yes. If you've submitted an online inquiry, a Cannabis NB representative will respond to you via the email address provided, or if you provide your phone number, by phone. Additionally, Cannabis NB may contact you by email or phone with regards to activity on your account, or to remind you that your purchase is waiting for pick-up at one of the designated pick-up locations.
What if I no longer want a Cannabis NB account?
Once an order has been entered into our system, the personal information associated with this customer and the purchase transactions related cannot be deleted. Cannabis NB retains this data in case of issues in future, such as product recalls.
Can I share my account with family members or others?
No. Each person 19 years or older wishing to purchase cannabis or accessories online must have their own Cannabis NB account. Cannabis NB's Terms & Conditions require that you choose an email address that belongs to you and that cannot be accessed by others. You're solely responsible and liable for any use and misuse of your username (email) and password and for all activities that occur under your account.
For security reasons, you must keep your login name (your email address) and password confidential and not disclose them to any person or permit any other person to use them.
Will my information be shared with others?
We only disclose your personal information for the same purpose or purposes for which we collected it, or for a consistent purpose, unless the law specifically authorizes us to disclose your personal information for a different purpose, or unless you have consented to us disclosing your personal information for another purpose.
We may be required by law to disclose your personal information for example:
to a law enforcement agency or a court if it is required to comply with a subpoena, warrant, or court order or pursuant to a production order
for other purposes required or permitted by law, such as to the Federal Minister of Health as required by the Cannabis Act, or to the Provincial Minister of Health for research, public health surveillance and policy development, as permitted by the Cannabis Management Corporation Act.
We will never sell or rent your personal information and we do not disclose personal information to any cannabis licensed producers.
What steps have been taken to protect my privacy?
Cannabis NB is obligated by law to protect your personal information by making reasonable security arrangements against such risks as unauthorized access, use, disclosure or disposal. We protect the confidentiality, security and integrity of your personal information using a combination of administrative, physical and technical safeguards that are appropriate given the nature of the information collected and handled by and on behalf of Cannabis NB. Any personal information you provide to Cannabis NB will be securely stored and transported and only accessed by those employees or agents who need to know the information to fulfill their duties. However, you should be aware that the Internet is not a private or secure medium. Therefore, Cannabis NB does not represent or warrant the complete security of any personal information that you provide to us online. Cannabis NB is not liable for any harm or damages associated with the unauthorized access to, alternation of, or use of your personal information.
For more information on how Cannabis NB collects, uses, discloses and protects your personal information please read the Cannabis NB Privacy Statement.
Does Cannabis NB ship outside of New Brunswick?
By law, Cannabis NB is only permitted to sell cannabis and accessories within the Province of New Brunswick. If you purchase cannabis or accessories online, your billing address can be from outside of New Brunswick, but your shipping address must be located within the Province.
Can I grow my own plants at home?
Yes, individuals will be permitted by legislation to grow up to 4 plants in their own home. Read more here.
How is my product packaged?
Our products are strictly sourced from licensed producers, who follow Health Canada's extensive quality control standards.
All products are packaged by the producers and arrive sealed, there is no additional handling from Cannabis NB.
We encourage customers who have questions or concerns to call the toll free number available on the product packaging.
If I have an order shipped, will my neighbours be able to tell what's inside the package?
We take your privcy seriously, just like you. All online orders from Cannabis NB are shipped in plain cardboard boxes or opaque shipping envelopes.
I bought my product at the retail store, why is there so much packaging? Is it all recyclable?
Our products are strictly sourced from licensed producers, who follow Health Canada's extensive quality control standards and guidelines, these include

s

packaging.
Any packaging that is recyclable should have a recycling symbol embossed into the plastic or tin (commonly on the bottom of the package).
We encourage customers who have questions or concerns to call the toll free number available on the product packaging.
When I arrived home and opened the container, it weighed less than the 3.5g showing on the label? Why is that?
Our products are strictly sourced from licensed producers, who follow Health Canada's extensive quality control standards and guidelines. These guidelines include an acceptable weight variance.
Health Canada has set tolerance limites for the net weight on cannabis product labelling:

Less than 2 grams, the tolerance is 10%
More than 2 grams, the tolerance is 5%
Acceptable Variance

Low
High
1 gram
0.9
1.1
3.5 grams
3.325
3.675
7 grams
6.65
7.35
15 grams
14.25
15.75
30 grams
28.5
31.5
More information can be found here.
Other things to consider:

After cannabis is weighed and packaged, the moisture can evaporate over time. This loss of moisture can affect the weight of the product.
When weighing product, customers should ensure that the scale they are using is properly calibrated.

We encourage our customers to reach out to Health Canada or to the licensed producers for additional information.
Why does the THC and/or CBD amount on my product label differ from the range displayed on cannabis-nb.com?
As a natural product, THC and CBD content in cannabis may vary among lots of the same strain. THC and CBD ranges shown on cannabis-nb.com are provided by federally licensed cannabis producers. Cannabis NB works directly with the licensed producers to continuously update the THC and CBD ranges listed on our website, however, it is possible they may differ from the level specified on final product packaging.
When looking at a list of products, why are some occasionally "featured"?
Some products may from time-to-time be featured, or prioritized on the "Default" sort setting, because they have been selected to be highlighted by Cannabis NB. This may be done as part of a merchandising program, funded by the product supplier, or simply at the discretion of Cannabis NB.
Why do I get redirected to my "Profile" page when trying to purchase?
If you are getting redirected to your "Profile" page, within your "My Account" section, it is because you have fields that must be completed before you can finalize your purchase. Please fill in all fields on your "Profile" page, then click on "Security questions" from the visible menu. You also will need to have at least one security question & answer completed. Once you have your profile complete, as well as one security Q&A, you will be ready to purchase!
What is Cannabis NB Express?
Cannabis NB Express is a pay online, pick up in-store service available to adults with a cannabis-nb.com account. To see more, visit the Express information page.