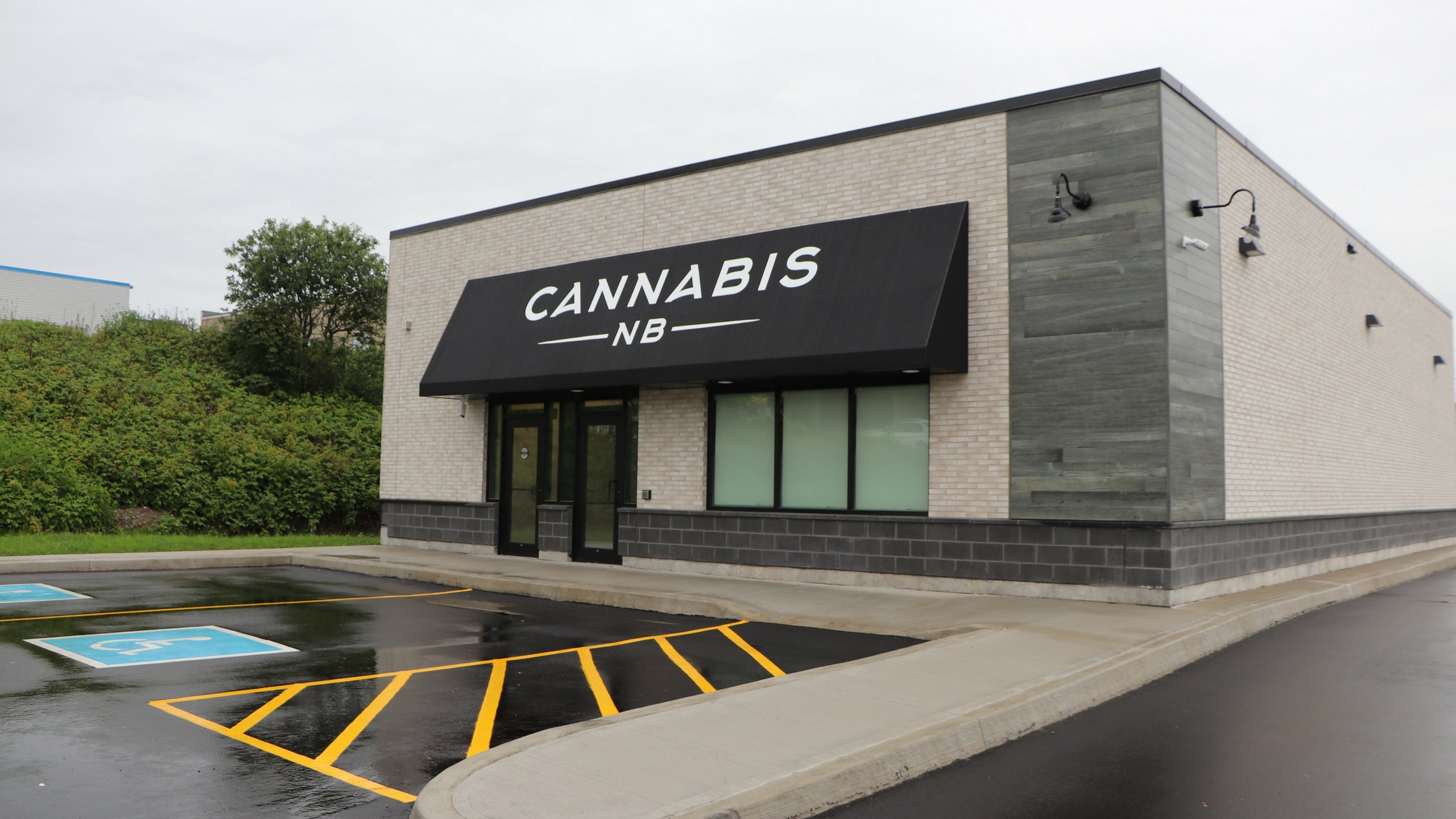 Regardless of previous experience level, legal cannabis products are new to our customers and our priority is ensuring that every customer has the right information to ensure their experience is positive and safe. These are the drivers that guided us as we created our in-store and online experience.
From the moment you enter one of our stores, we want to ensure you feel comfortable. We know this is new for everyone, so we want to try and remove as much of the intimidation as possible. Everyone that enters our stores must be 19 or older. We have been given this responsibility and we take it very seriously. We need to ensure that youth does not have access to cannabis.
Once you enter our retail space, our priority is being able to provide you all the information you need, and answer any questions you have. Our guides are passionate, knowledgeable and eager to help. Sometimes that help is a one-on-one consultation and getting to know you, sometimes it is helping you get in and out quickly, especially if you've already done your research.