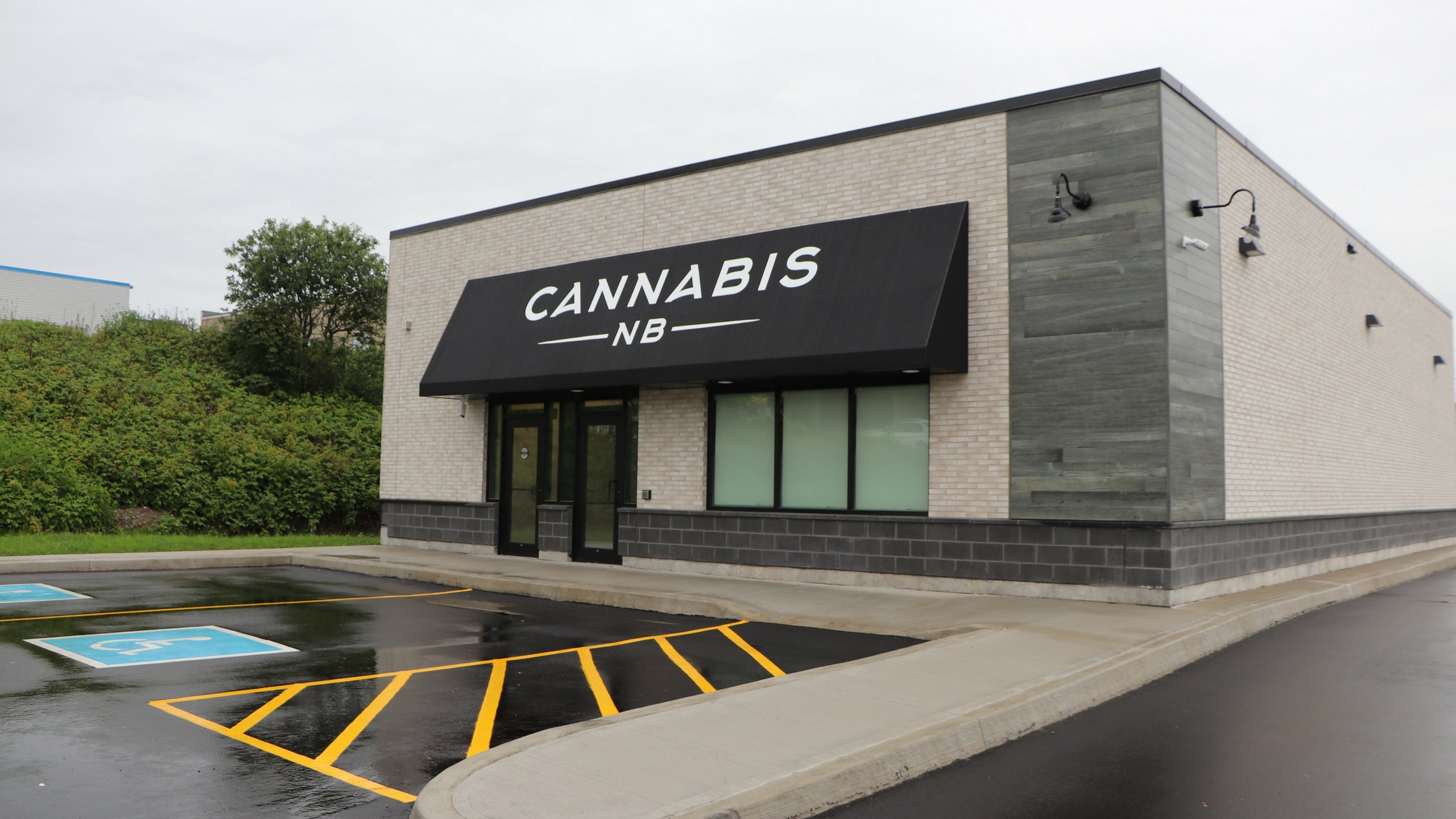 Anytime we encounter something new we want to have some sort of assurance that we're safe. Even if you embrace change in a way that others can only marvel, it's nice to have some familiarity nearby to put us at ease. These are some of the thoughts and feelings that guided us as we created our in-store and online experience.
From the moment you enter, we want you to feel welcome and comfortable. We know this is new for everyone, so we want to try and remove as much of the intimidation as possible. Everyone that enters our stores must be 19 or older. We have been given this responsibility and we take it very seriously. We need to ensure that youth does not have access to cannabis.
There may be times where our stores are busy. We want to make sure that we're able to provide exceptional service on our retail floor. If this is the case, please make use of our free wifi and browse our website. This will help you view our selection before you go in, and be familiar with the way we do things.
Once you enter our retail space, we hope that you feel at home. Our guides are passionate, knowledgeable and eager to help. Sometimes that help is a one-on-one consultation and getting to know you, sometimes it is helping you get in and out quickly, especially if you've already done your research.
We love asking questions to get to know you better – it helps us make a better recommendation. Once we know more about you, your experience with cannabis, and when/where/why/how you consume it, we can help ensure that you have the best experience possible. For those who are new to the world of cannabis, talk to your guide about our "occasions" (you won't be able to miss them in-store). Our goal is to remove the intimidation factor and focus on the best product for you and your setting. If you're not comfortable with any of the questions we ask, let us know! We will remember for next time.
You will be able to see and smell the product through state-of-the-art aroma pods, as we know the importance of look and smell. Please allow us to transport the product for you to the cash because, as we've mentioned, safety is our top priority.
Once you're satisfied and ready to head home – don't feel that you're on your own. Our website is full of information on products, how-to guides, responsible use tips, and more. As always, we welcome feedback about every aspect of our business.