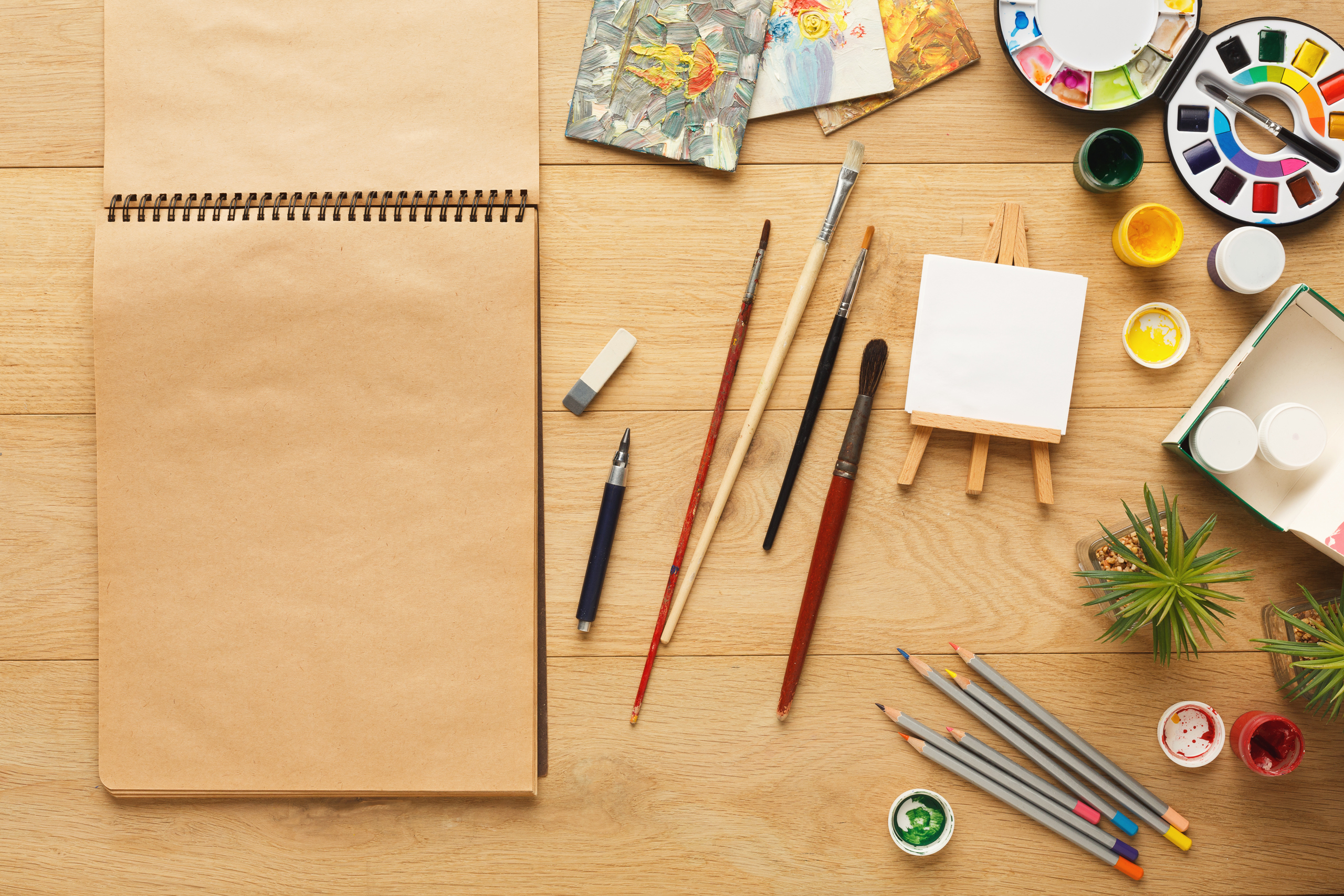 Contrary to popular belief, cannabis consumption doesn't result in a lethargic lifestyle.

"Discover" is all about those wanting to "do", and for many cannabis consumers - that's why they prefer these types of products.

Consider trying a Sativa strain. These strains are known for their cerebral effects which can be invigorating and uplifting.