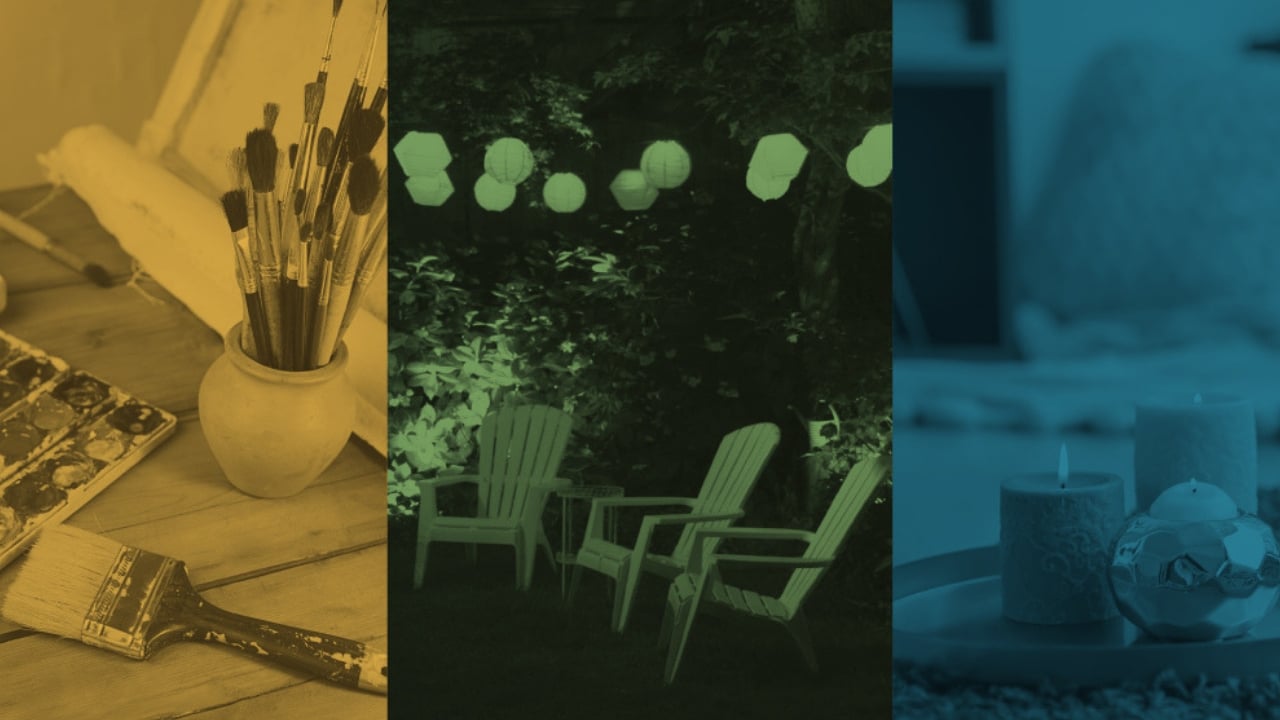 The world of cannabis can be intimidating. It can be like learning a whole new language, so while you are reading about terpenes, cannabinoids, and sativa vs. hybrid, we want to help you find the right product and consumption method for you by focusing on your planned occasion, and how cannabis fits into it. We've classified all of our products into three different occasions for use that can help guide you as you learn more.
Always keep in mind, however, that any cannabis product can have different results for different consumers. It's best to start low and go slow until you know what the result will be for you.

"Discover" is all about those wanting to engage in various activities, and for many cannabis consumers - that's the reason to choose these types of products.

Although some people choose to consume cannabis alone, often people consume cannabis with others for certain occasions. A "Connect" occasion can be any get together with others, at home or an outside event.

It could be just being at home, watching TV or simply reading a book or magazine.