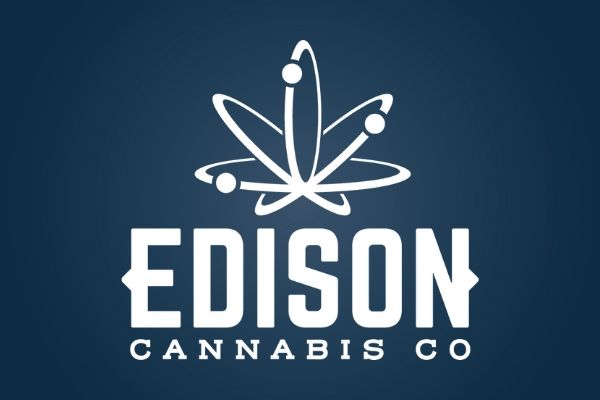 Strong roots. At Organigram, it's a concept that matters.
Organigram is Atlantic Canada's original licensed producer of high-quality medical and recreational cannabis. Founded in 2013 and the 13th licensed producer under the Cannabis Act, Organigram is committed to producing cannabis products of the highest standard to patients and consumers from coast-to-coast.
Edison Cannabis Co.
At the Edison Cannabis Co., we believe in the infinite potential of the cannabis plant. Through relentless exploration, we work to uncover the possibilities of data-driven, indoor-grown cannabis. We offer a full line of premium-quality cannabis flower, edible oil and pre-rolls.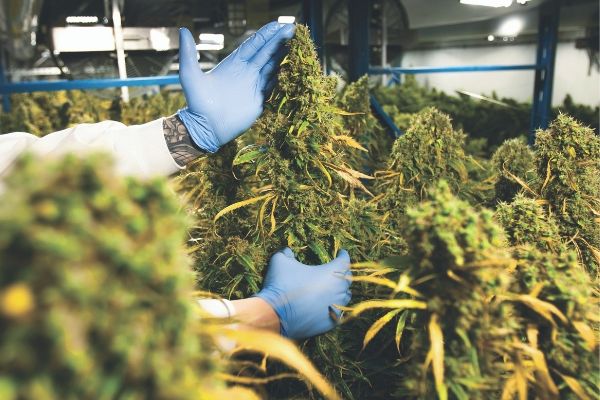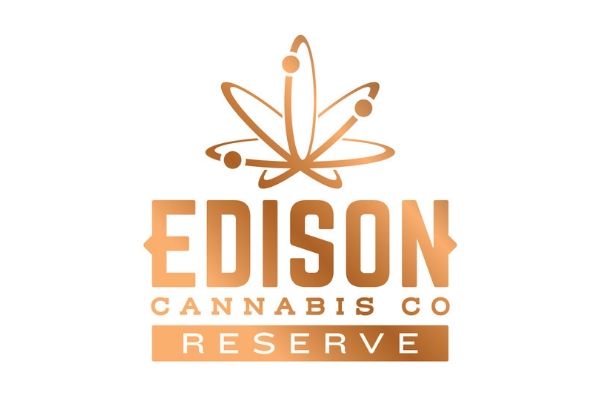 Edison Reserve
An ultra-premium cannabis brand for a discriminating cannabis consumer. Hand-trimmed, craft-cured top flowers, which continually seek to re-define quality.
Trailblazer
Trailblazer is a cannabis brand designed in celebration of progress and the road less traveled; pre-milled, high-value, high-quality cannabis products that are ready for use. Always made from 100% whole bud (no trim material, no 'shake'), Trailblazer products are pre-ground prior to bottling for the ultimate consumer convenience.
Cannabis NB is proud to offer the following high quality products from Edison: