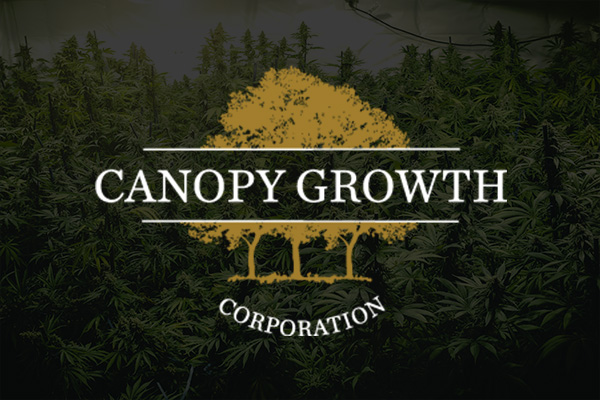 Who is Canopy Growth?
Canopy is a Canadian cannabis company that is advancing the world's perception of cannabis by focusing on research, product development, and production. They build brands designed to meet the diverse needs of Canadian and global cannabis users, including Tweed, DNA Genetics, and others.
Tweed
Tweed is the most recognized cannabis brand in the world, and proudly Canadian. They've earned their popularity by focusing on quality products and listening to the needs of cannabis users. The Tweed Collective invests with local organizations that energize neighbourhoods and feed culture. Meet Tweed at Tweed.com.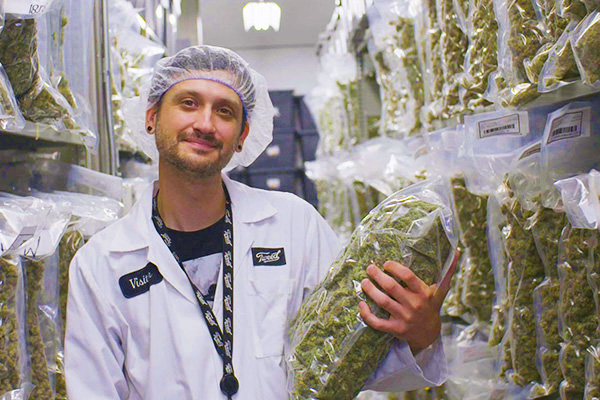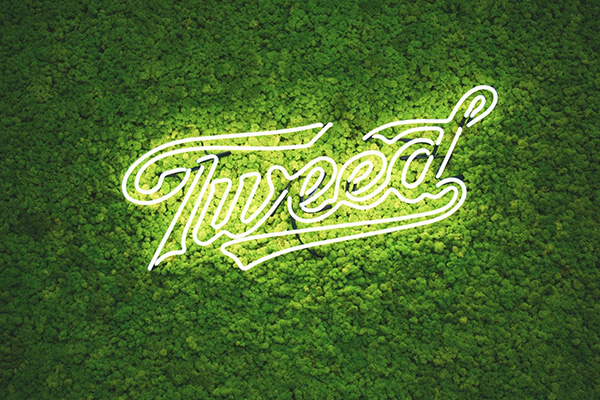 DNA Genetics
DNA Genetics prides itself on growing and breeding the absolute best cannabis. They've won awards in every category in the Cannabis Cup, the world's most famous cannabis competition. From their humble beginnings in Amsterdam, they have grown into an international brand that maintains a deep insight and vision for a global cannabis culture. Hear their story at DNAGenetics.com.
Cannabis NB is proud to offer the following high quality products from Canopy Growth: