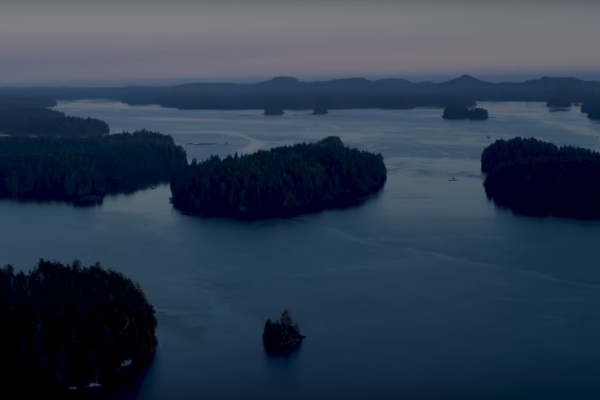 Who is Broken Coast?

Broken Coast is a licenced producer of medicinal and recreational cannabis located on Vancouver Island. Their commitment to outstanding quality has made them a name in Canadian cannabis.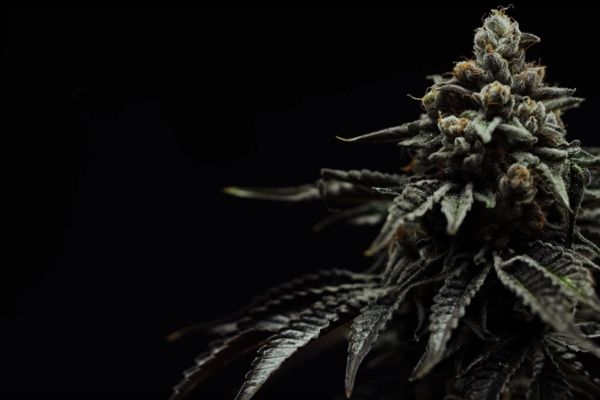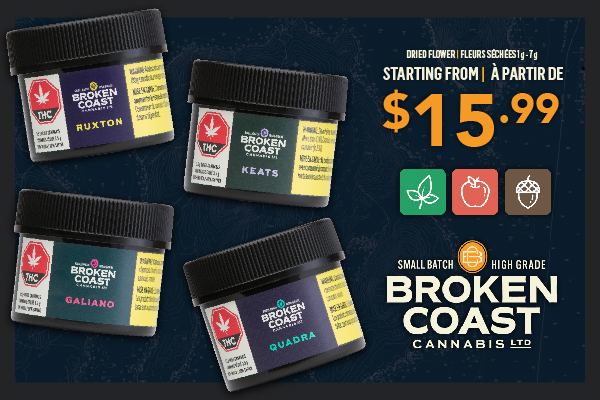 Why Broken Coast?

Broken Coast produces their product in small batches, and they are constantly improving to maximize purity, quality, and customer satisfaction. Their attention to detail at every step in the plant's life ensures each product "smells good, tastes good, and looks good". Each bud is hand trimmed and slow dried. Broken Coast is considered a craft producer, and they are inspired by the beautiful geography of Vancouver Island.
Cannabis NB is proud to offer the following high quality products from Broken Coast: