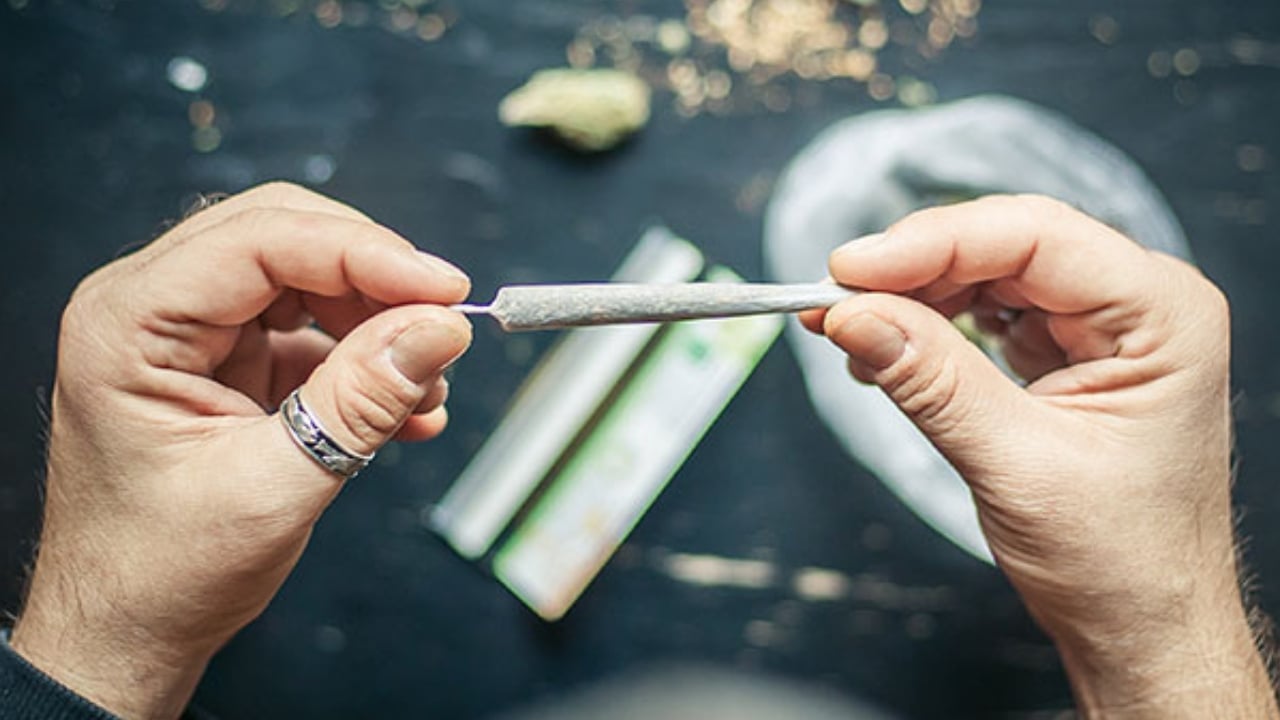 It's one of the most iconic ways of consuming Cannabis, but do you know how to create the perfect roll?
Your preferred Cannabis strain (about ½ a gram works well, usually)
Rolling papers


Cannabis grinder

Filter material (optional)
The Steps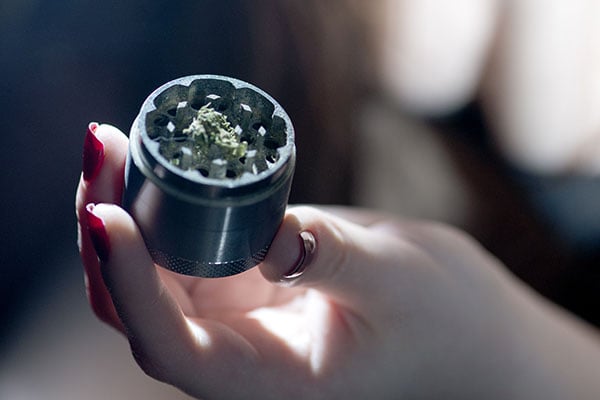 Grind the Cannabis
Using a grinder, break down your Cannabis until it looks like the consistency of oregano. It should not smell like oregano, however. Check out our page here to help you determine your bud's quality.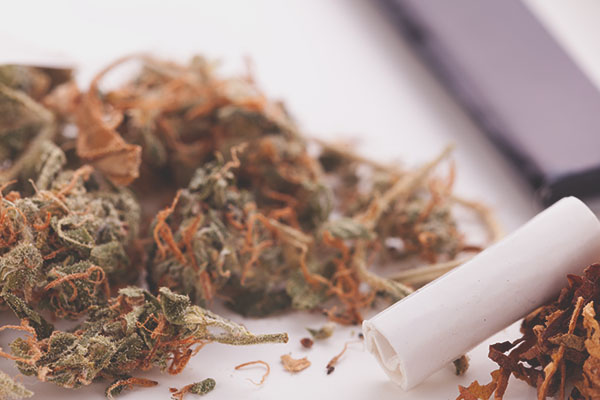 Create the filter (optional)
This will prevent the ground flower from getting into your mouth, and will help keep the joint's consistency. We have a variety of items in-stock that are much better than your old business cards.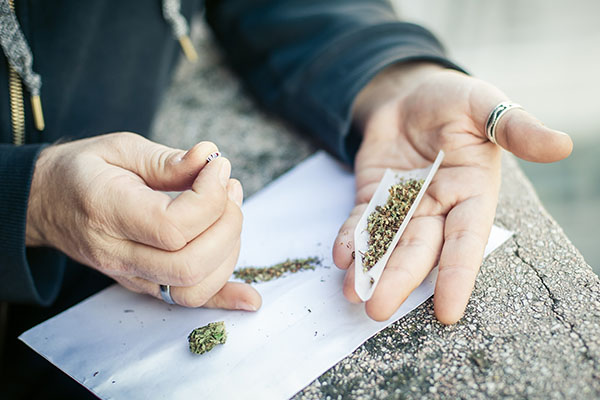 Fill the paper
One edge of the rolling paper has been pre-glued – so place the shiny side away from you. Fill the center of the rolling paper with your ground Cannabis. Distribute it evenly so that your joint does not resemble a hill, with a bulge in the middle.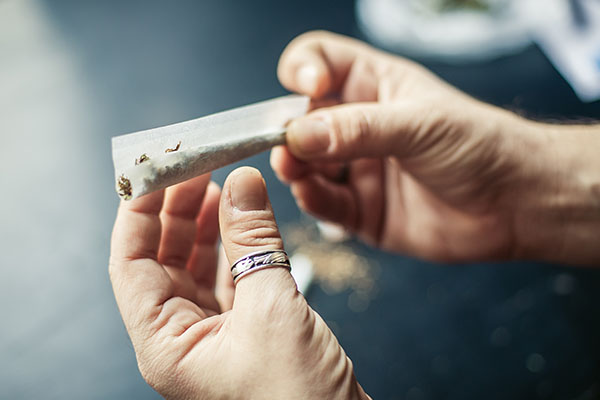 Shape
Form the shape between your fingers. Pinch between your fingertips and slowly roll it back and forth to pack the Cannabis into the roll. This is the make or break part – and it takes patience!